Thank you for stopping by! You have no idea how much we appreciate you. Most days you can find us three momming, flying by the seats of our pants and putting massive action behind our dreams. Two of us God chose to be sisters by genetics and the other was a sister from another mister. 3 best friends who had a dream to start this online boutique years ago and 1 God who has orchestrated this entire business so perfectly. 
We are extremely passionate about all things fashion but most importantly, we love seeing others become excited about it! The smile on a mama who hasn't worn anything but leggings for months now wearing a put together, yet effortless outfit. The glow of a woman who hasn't shopped for herself in years treats herself to some new modern pieces. A woman who feels like she can't shop at boutiques because of their exclusive sizing, finds a place here at One Eleven because of our inclusiveness. Clothing isn't just surface level- it elevates confidence and can change lives! Try and tell us that a good pair of jeans + a delicate and gorgeous sweater doesn't make a woman feel pretty? We believe that everyone deserves to feel beautiful, confident and seen.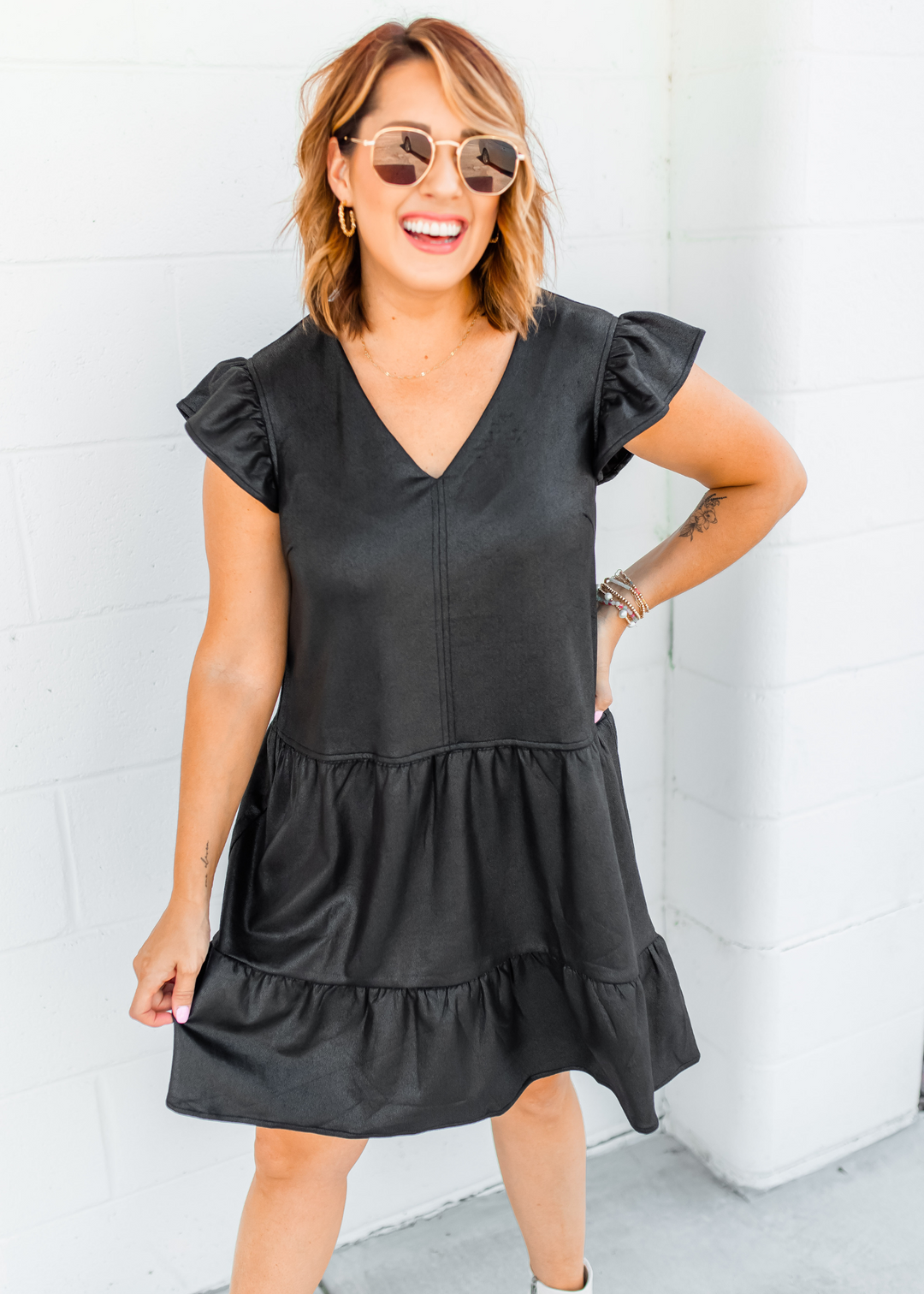 Meet Ashley
Co-Owner/rainbow mama of FIVE/made of coffee/being late is her super power
 
Ashley is the director of art and a photographer by trade. She doesn't know a stranger and will probably be your best friend by the end of talking to you just one time. As a loss mama, she is an advocate for miscarriage support. Ashley and her husband have been together since high school. They coordinate the chaos of 5 children and love traveling and experiencing new things. She loves health and fitness but the only time she isn't smiling is while doing burpees. Date nights are LIFE and she loves a glass of Prosecco and a yummy meal.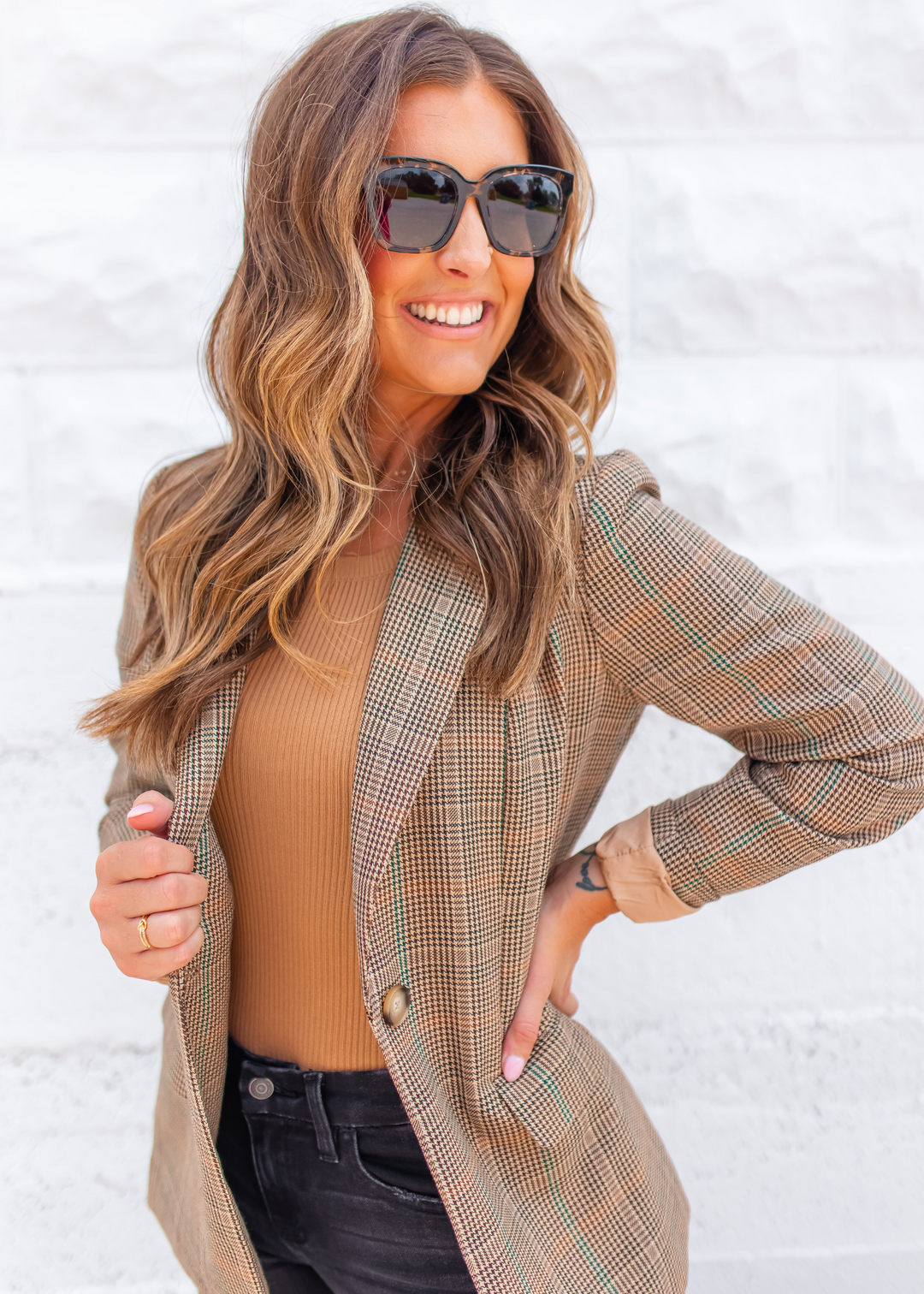 Meet Elisha
Co-Owner/mom of three/fierce headstand competitor/bakes a mean cookie
 
A former esthetician, Elisha is the balancer of this trio! She is amazing at pausing, evaluating and thinking things through before we hit the proverbial go button. She is such a light and has a knack for calming those around her. She loves spending time and making memories with her kids. Elisha is a self care junkie! She loves massages, a good self development book and date nights with her hubby, who she has been with since high school! Elisha has an incredible sense of style in all areas- her closet AND her home! She has such a gift for design.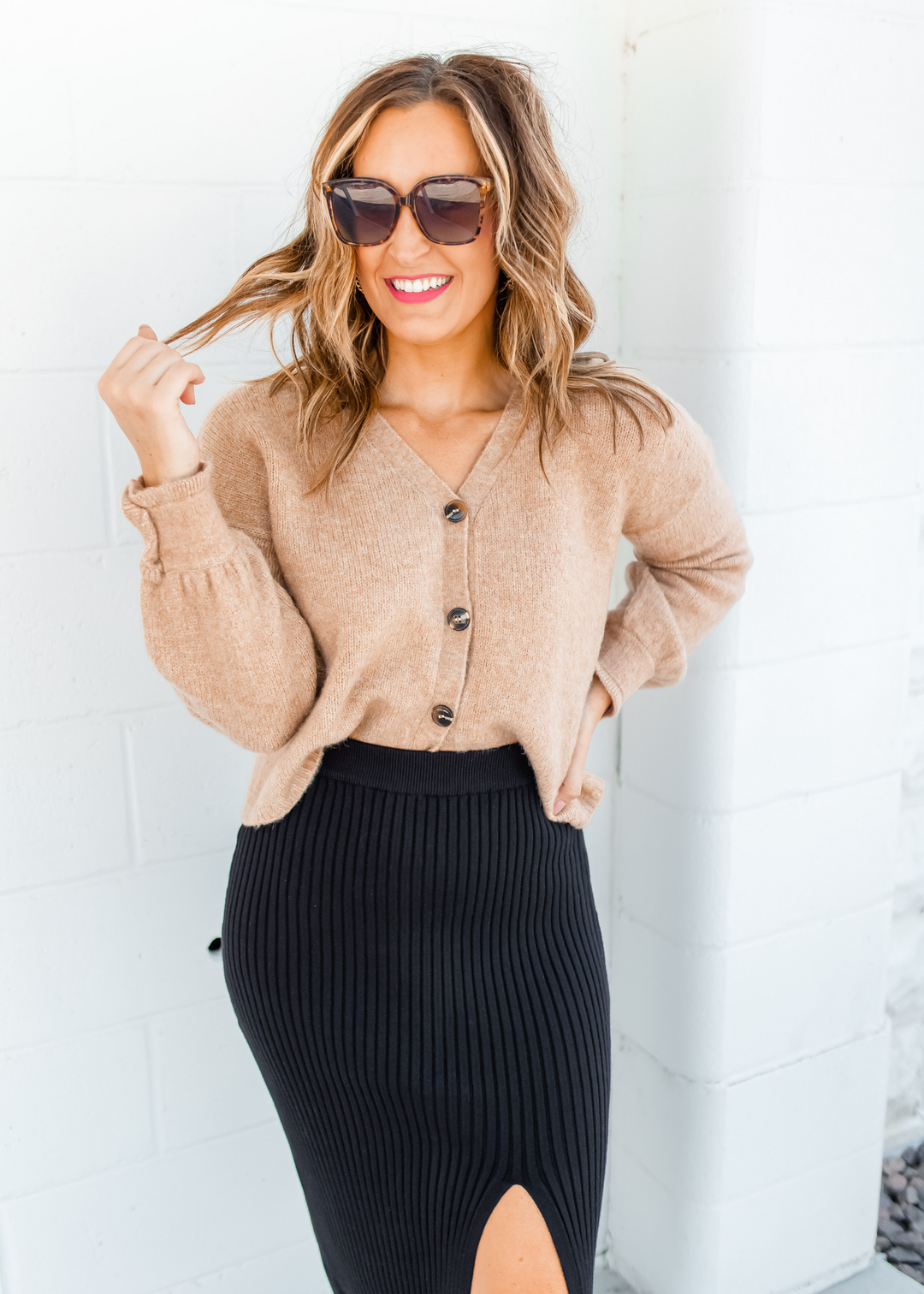 Meet Krissy
Co-Owner/girl mom/always down for a good guac and marg/sprinkled with sarcasm

A former hairstylist, Krissy is the spreadsheets, admin and back office brains of this operation. Her organizational skills have come in handy many, many times! She is funny, witty, and is always making us laugh. Her hobbies include spending time with her two miracle girls, her husband and family. Krissy's story to growing her family inspires the masses and she doesn't take any of it for granted. Family is everything! She loves side by side rides in the country, getting her nails done and shopping the aisles of Home Goods.